La torta di mele... un vero classico intramontabile!

Mi piace particolarmente questa versione della ricetta perchè la mela finisce tutta nell'impasto; le torte "rovesciate" con le fettine di mela in cima mi mettono in crisi - non riesco mai a tagliare delle belle fettine, mi vengono sempre tutte storte

Seguendo questa ricetta invece, le mele si possono tagliare anche a dadini... viene perfino più buona perchè i sapori si mescolano meglio

Ho tirato via il rum perchè il sapore di liquore non mi piace; le mele invece le ho aggiunte per ultime per non
farle annerire.. per il resto sono rimasta piuttosto fedele alla ricetta originale..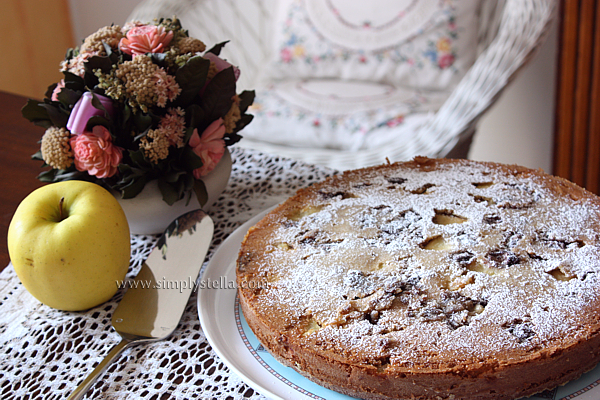 Fotoricetta dopo il salto!

Cinnamon and Chocolate Apple Pie.

Photo-recipe after the jump!
Scroll to the bottom of the page for the translated recipe!

Ingredienti
per 8 porzioni:
- 3 uova
- 150 gr di zucchero
- 1 pizzico di sale
- 180 gr di farina
- 1 bustina lievito per dolci
- 100 ml di latte
- 500 gr (ca. 2) mele golden
- 100 gr di cioccolato al latte
- 1 cucchiaio di cannella in polvere
- zucchero a velo q.b.

Calorie:
ca. 293 a porzione

Preparazione:
Sbattere le
uova
con lo
zucchero
e un pizzico di
sale
.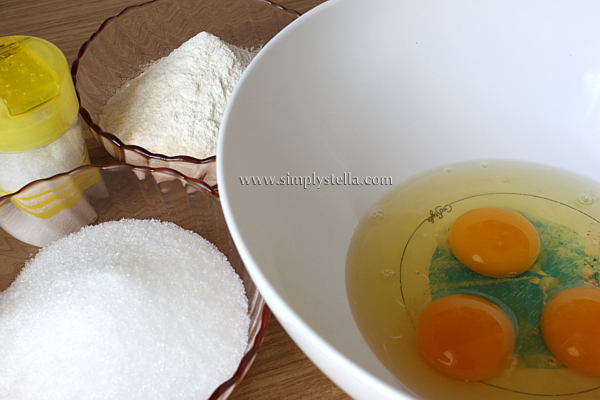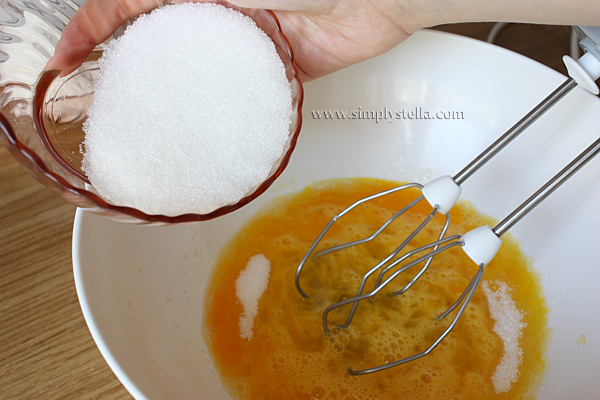 Unire la
farina
, il
latte
e il
lievito
, fino ad ottenere una pastella densa e omogenea.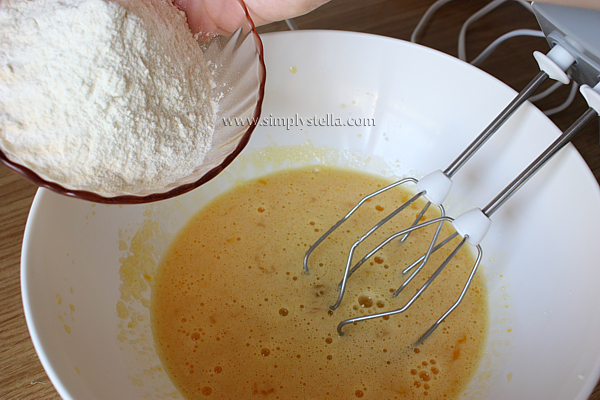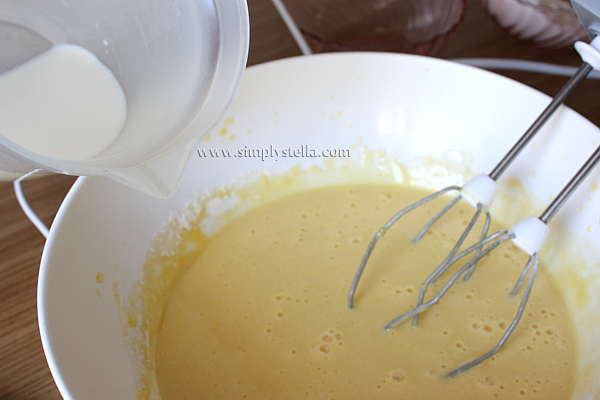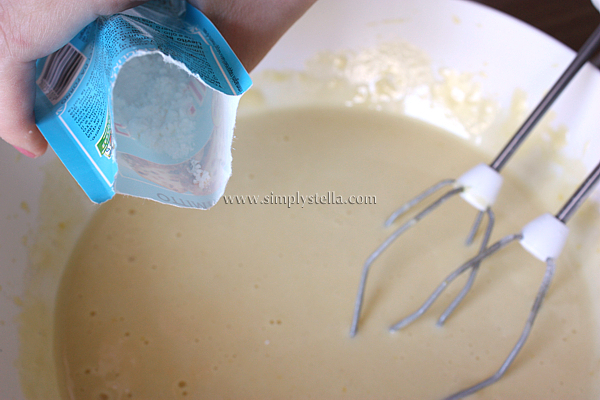 Aggiungere un cucchiaino abbondante di
cannella
e il
cioccolato
fatto a
pezzetti e passato nella farina.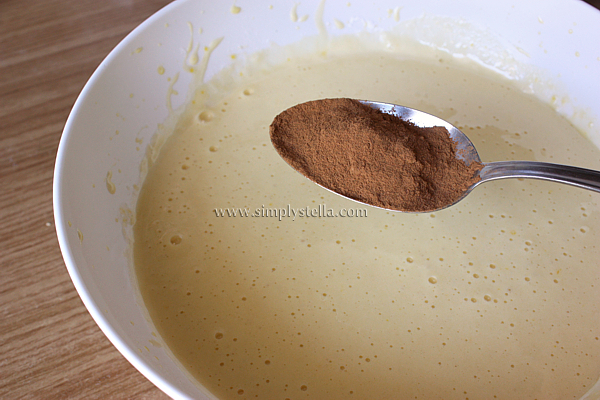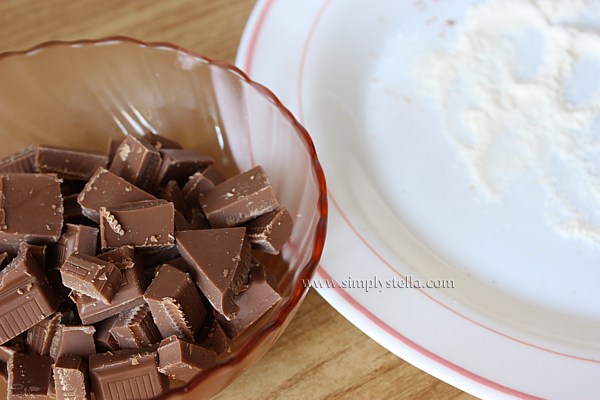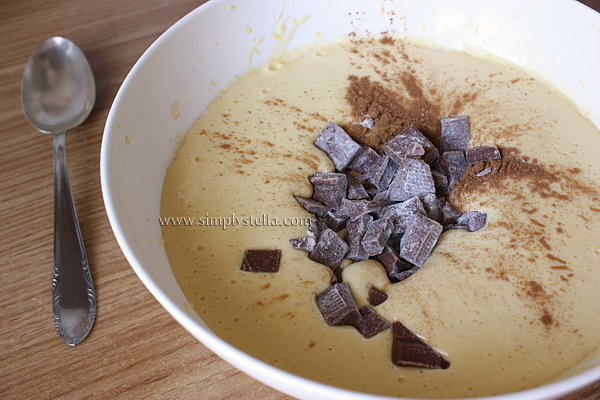 Lavare le
mele
, sbucciarle e affettarle.
Tuffarle nella pastella e girarle molto delicatamente.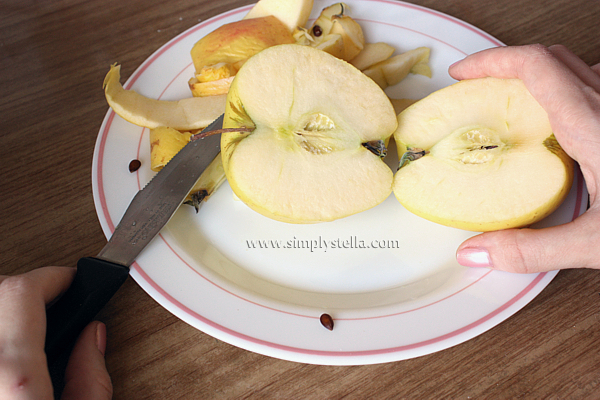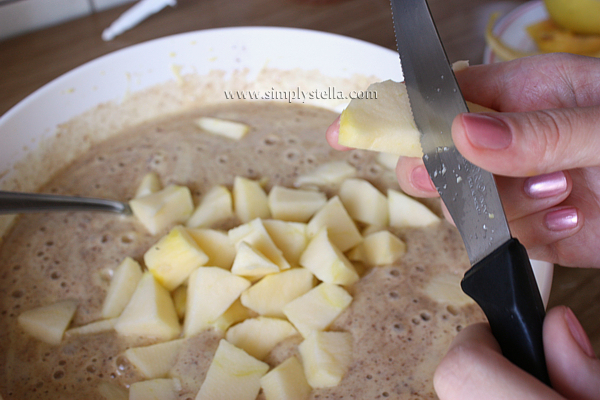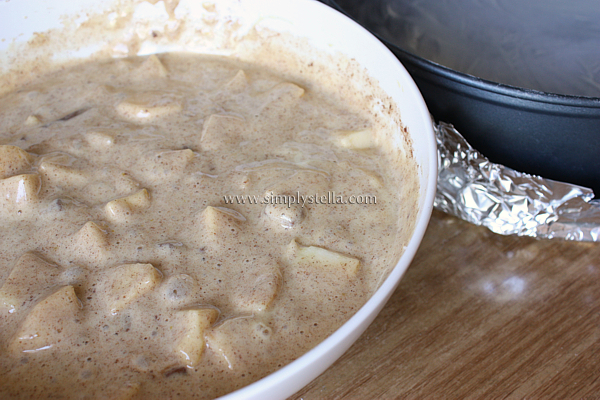 Imburrare ed infarinare uno
stampo rotondo da 24 cm
(io ho usato uno stampo da 28) e versarci il composto.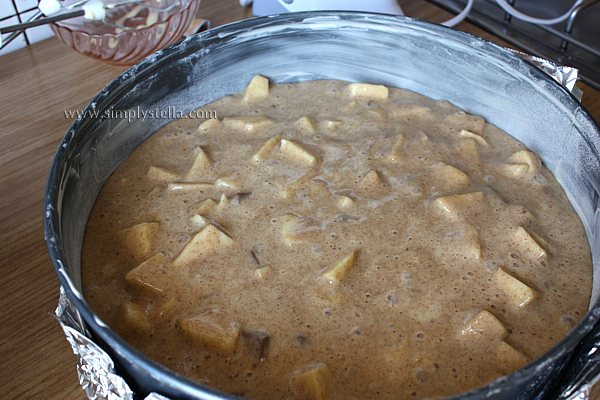 Cuocere a
200°
per circa
un'ora
. Quando il dolce è pronto (fare la solita prova stecchino), sfornarlo e lasciarlo raffreddare per qualche minuto prima di estrarlo dallo stampo.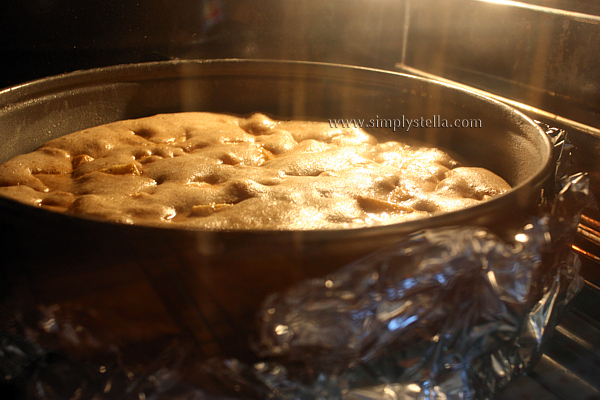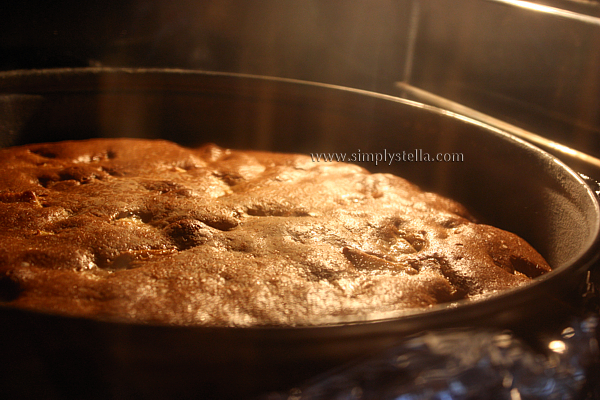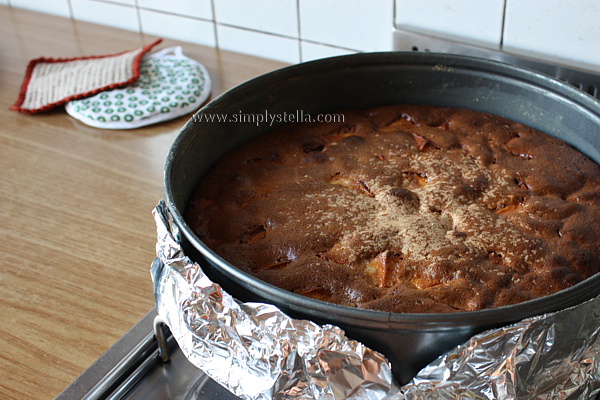 Spolverizzare con lo zucchero a velo e servire!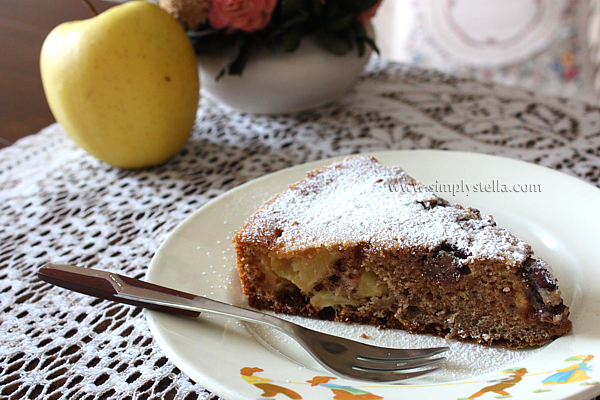 Ingredients (8 servings): 3 eggs, 150 gr sugar, a pinch of salt, 180 gr flour, 16 gr baking powder, 100 ml milk, 2 apples, 100 gr milk chocolate, 1 tablespoon cinnamon powder. Calories per serving: 293
Directions: Beat eggs, salt and sugar. Add the flour, baking powder and milk to get a thick mixture. Add cinnamon. Cut chocolate into pieces, dust it with flour and add it to the mixture. Wash, peel and cut apples into slices or dices, then add them to your mixture. Pour the mixture into a round, greased cake mould and bake at 200° (approx. 390 F) for about an hour. For a more detailed translation, use the Translator in the side bar