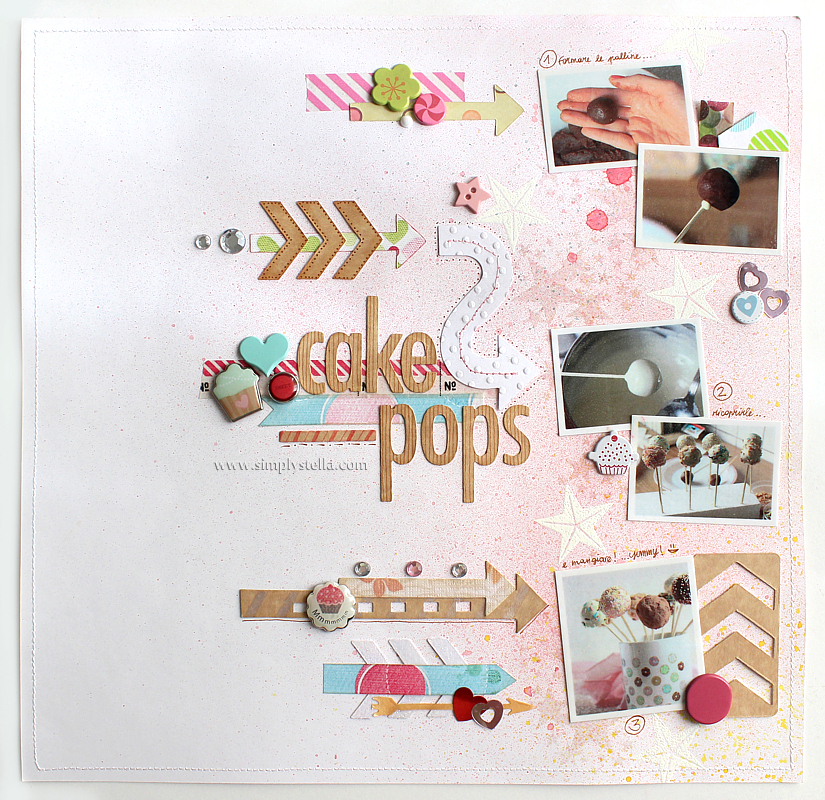 Cliccare sulle immagini per ingrandirle / Click on the pictures to see them full size
Il mio primo
scraplift
(pagina FB dell'iniziativa
qui
) - basato su
questo bellissimo LO
di
Corrie Jones

.
I lavori degli altri crafters sono sempre stata una delle mie fonti d'ispirazione principale, ma non avevo mai provato a "copiare" in toto il lavoro di qualcun'altro... è meno semplice di quanto sembri! E' stata davvero una sfida divertente, non vedo l'ora di vedere cosa verrà scelto per il prossimo scraplift


My first try at scraplift - based on a beautiful LO by Corrie Jones. I've always liked to look at other crafter's works for inspiration, but I've never attempted to actually "copy" a whole work. I have to say it's not quite as easy as it seem! Challenging, yet interesting.. I had so much fun!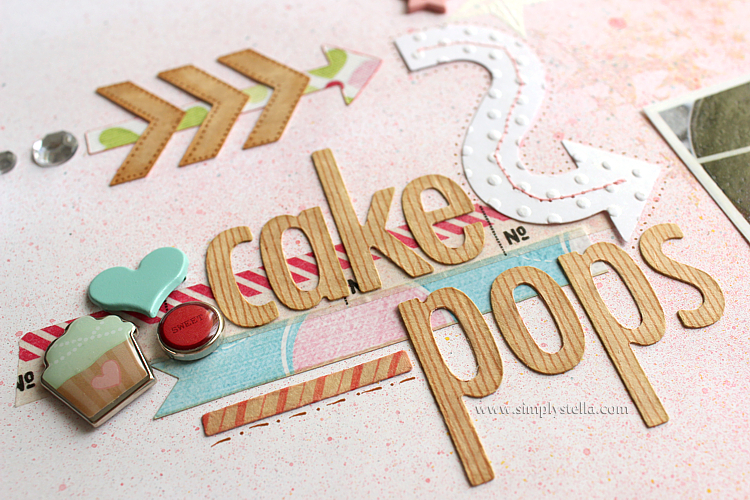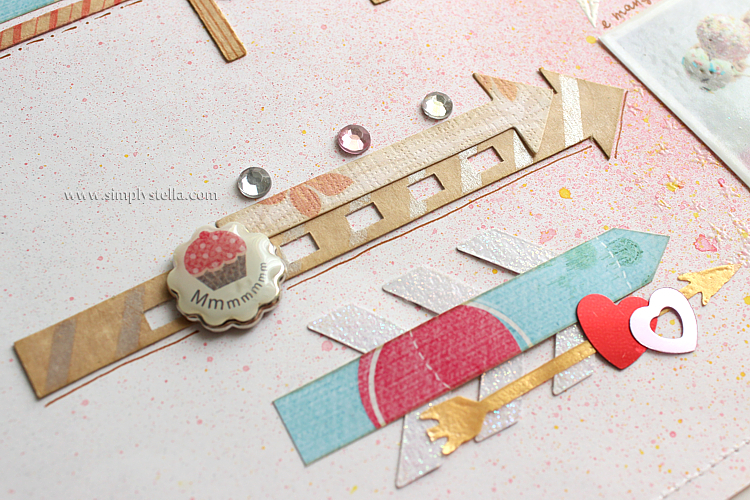 Materiali usati:
fustelle
Sizzix e Toga,
carte
Bazzil, DCWV, Dovecraft & My Mind's Eye,
brads
Dovecraft & Toga,
washi tapes
MT,
Distress Inks
e
Perfect Pearls
Ranger,
gemme e mezze perle
Rayher.

Foto WIP dopo il salto!

Supplies: dies by Sizzix and Toga, paper by Bazzil, DCWV, Dovecraft & My Mind's Eye, brads by Dovecraft & Toga, washi tapes by MT, Distress Inks and Perfect Pearls by Ranger, gemstones and pearls by Rayher.

WIP pictures after the jump!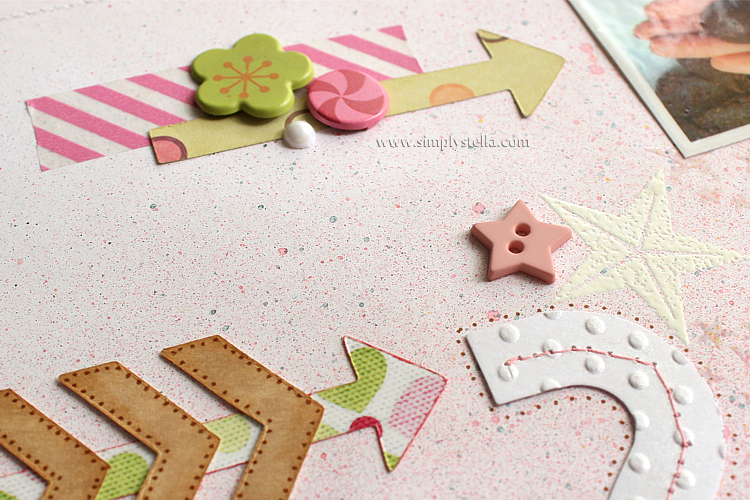 WIPs