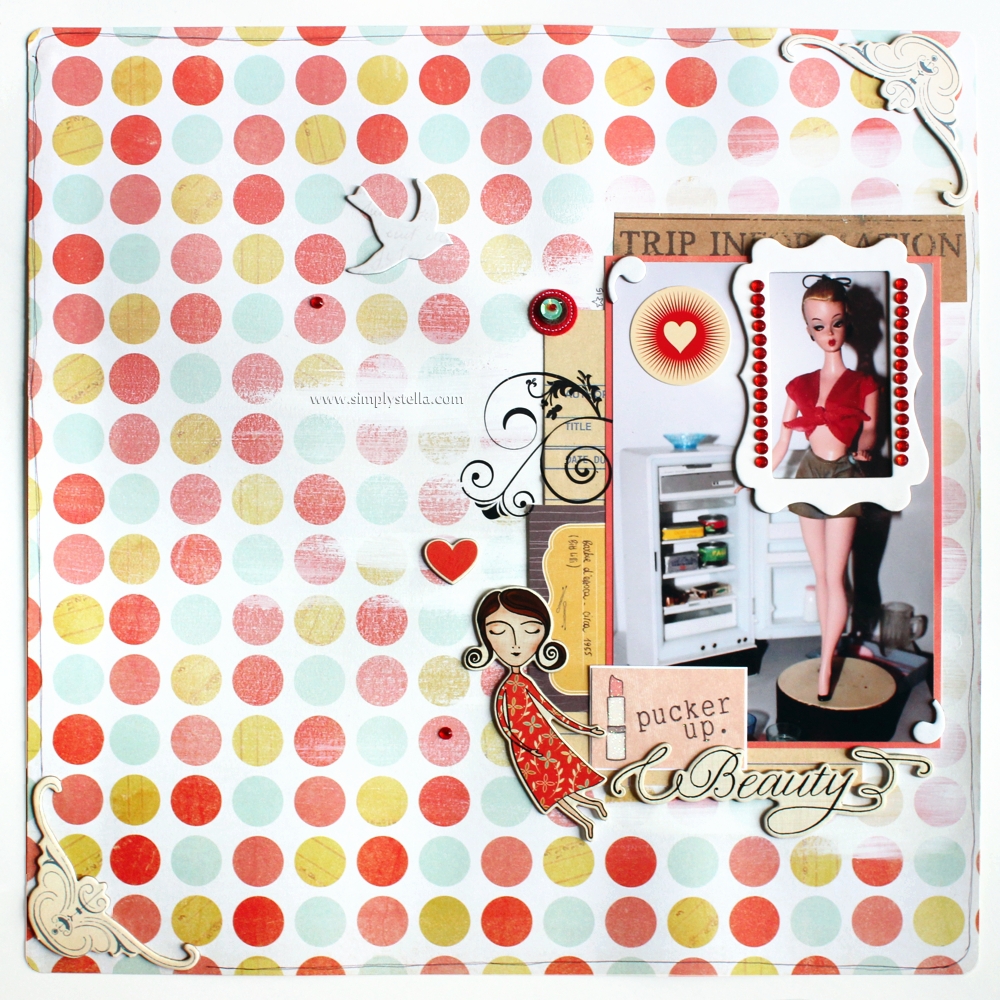 Perfino
una collezionista come me
a prima vista ha creduto che questa fossa una Barbie.. invece
è una Bild Lilli
, la bambola tedesca a cui Ruth Handler (mamma di Barbie) si "ispirò" (
diciamocelo: questi americani hanno un modo di scopiazzare idee altrui e farle fruttare economicamente..

) per creare la cara vecchia Barbie che tutti conosciamo..
Questa bambola è esposta al museo della Bambola di Angera.
WIP qui
!

Fun fact: at first, I mistook this doll for a vintage Barbie doll, but at a second glance I realized it is actually a Bild Lilli, the german doll that "inspired" Ruth Handler
(*cough*copycat*cough*

), Barbie's creator. WIP here!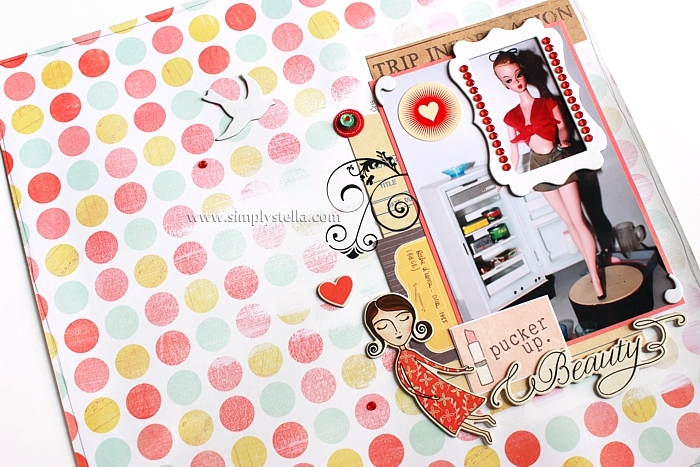 Tutti i materiali utilizzati
sono in vendita da Think Pastel!