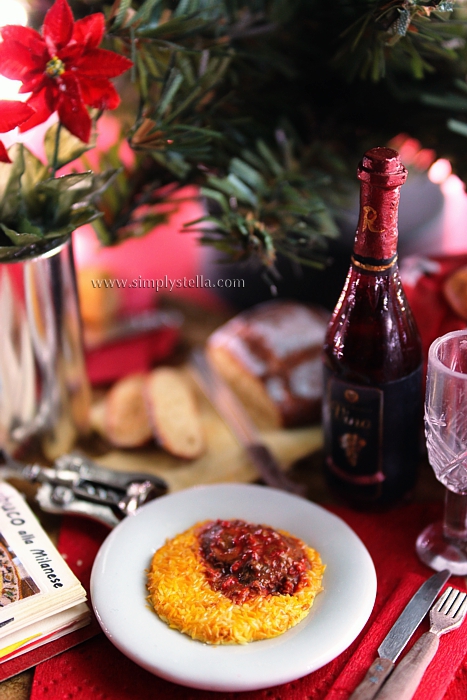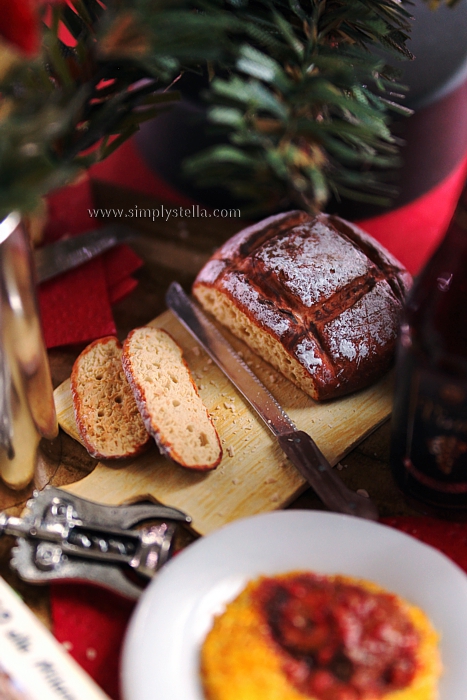 Il
"tradizionale" set natalizio
che ho regalato alla mia mamma


The "traditional" Christmas gift-set for my mom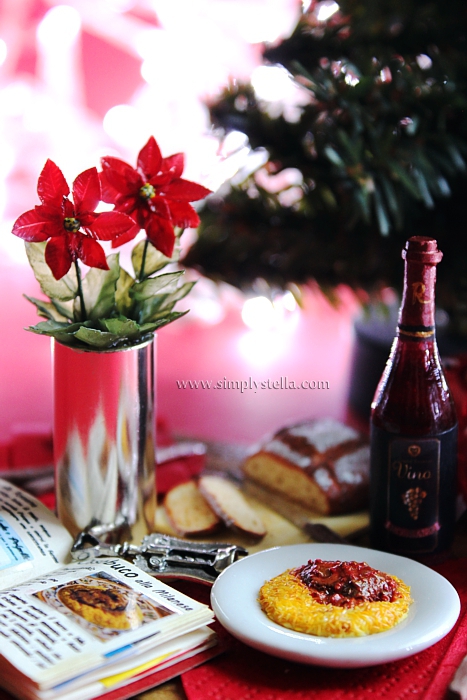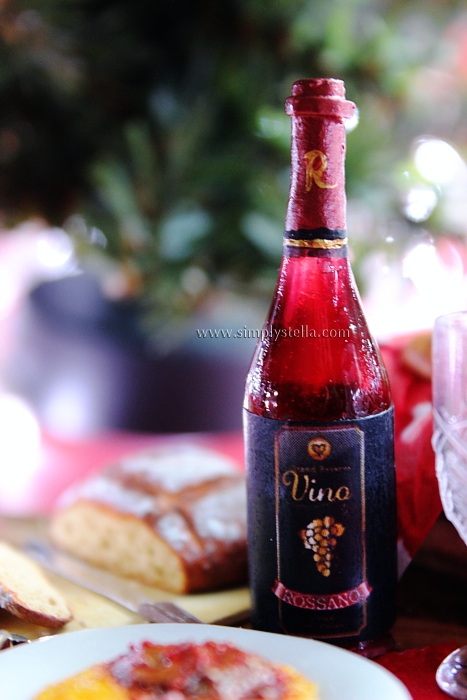 Il set è in scala 1:6 ed è realizzato a mano, con l'eccezione del cavatappi, il bicchiere ed il piattino di porcellana (che sono stati acquistati)


Everything was handmade in a 1:6th scale, with the exception of the corkscrew, glass and porcelain dish (these were bought)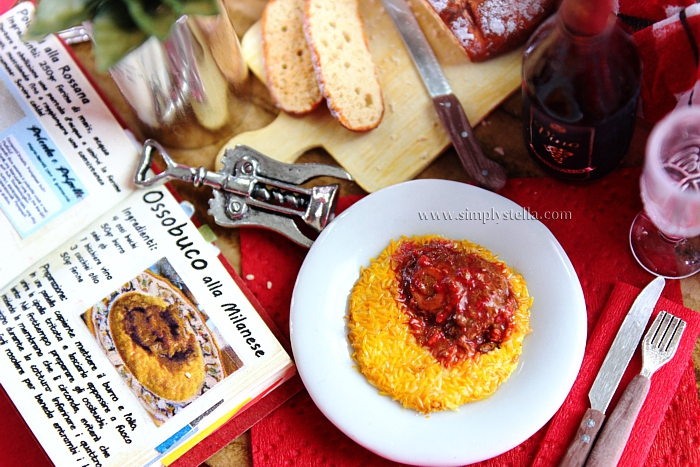 Ho utilizzato principalmente
paste polimeriche
, ma anche resina (la bottiglia di vino), carta (il ricettario), cartoncino (il tagliere ed
il tavolo
) e metallo (
i coltelli
). La forchettina era un
ciondolino in metallo
, modificato con il
Cernit
.

I used polymer clay, resin (wine bottle), paper (recipe book), cardstock (cutting board, table) and metal (knives). The little fork was originally a metal charm, modified with polymer clay.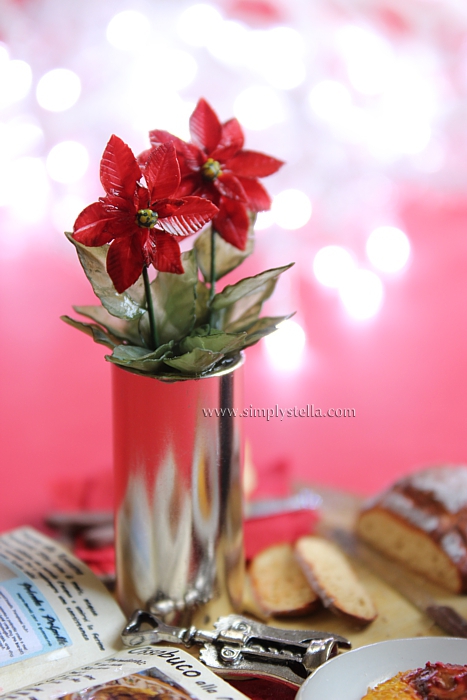 Anche la Stella di Natale è realizzata con paste polimeriche (mi è venuto in soccorso ancora una volta
l'attrezzo magico per le foglioline!
). Non è un granchè (con i fiori devo proprio esercitarmi..) ma considerando che l'ultima volta che ho provato a fare
una Poinsettia mi è venuta così
, posso dire che c'è stato un miglioramento


The Poinsettia was also made with polymer clay. Leaves tutorial here! It didn't really turn out that good (I have to keep practicing with flower-making) but, looking at my previous attempt at miniature poinsettias, I can say I have improved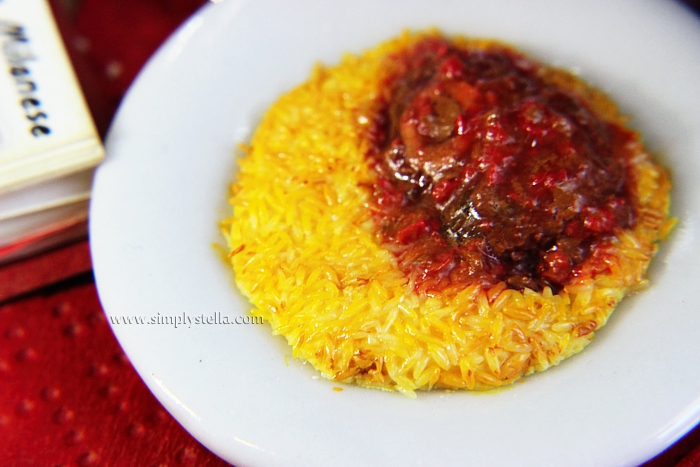 L'Ossobuco alla Milanese è stato un po' un sfida.. non l'ho mai cucinato, non mi piace e quindi non sapevo bene come "miniaturizzarlo"... ma è uno dei piatti preferiti della mia mamma, e con questo freddo è proprio l'ideale!

Making the miniature version of Ossobuco was quite the challenge - I don't like it and I never cooked it - but it's one of my mom's fave dishes.. and it's perfect for the cold season!