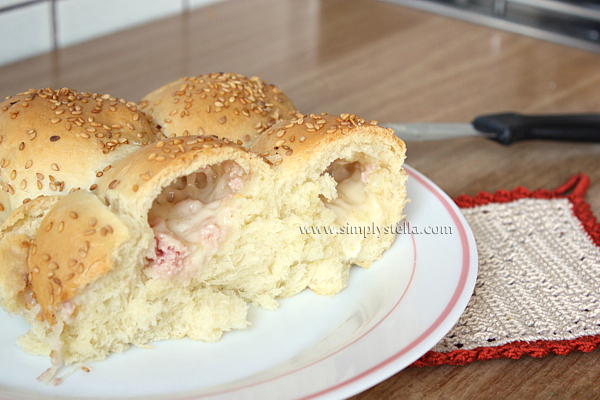 Cliccare sulle immagini per ingrandirle / Click on the pictures to see them full size
Lo confesso - non avevo mai sentito nominare questo piatto!
Grazie a qualche ricerca online, ho scoperto che è un piatto tipico napoletano che esiste sia nella versione salata che in quella dolce.
Si tratta di un pane molto soffice, farcito con ingredienti che cambiano da ricetta a ricetta e che è possibile modificare all'occorrenza...che poi è quello che ho fatto io!
La ricetta originale (
qui
) prevedeva un ripieno di speck e formaggio piccante, io ho preferito andare su qualcosina di più leggero

A me è piaciuto molto, il pane è davvero morbidissimo e il ripieno aggiunge quel saporino in più senza però
rubare la scena
al pane.
Come al solito, il difetto sta nel conto delle calorie...

Fotoricetta dopo il salto!

Danubio salato (stuffed bread).

Photo-recipe after the jump!
Scroll to the bottom of the page for the translated recipe!

Ingredienti
per 4 porzioni
- 1 cubetto lievito di birra
- 180 gr (corrisponde a ca. 200ml) latte
- 400 gr farina manitoba
- 1 cucchiaino di zucchero
- 2 cucchiaini rasi di sale
- 35 gr olio
- 1 uovo
- 80 gr prosciutto cotto
- 250 gr scamorza tagliata a cubetti
- Semi di sesamo q.b.

Calorie:
ca. 620 per porzione

Preparazione:
Sciogliere il
lievito
in una parte del
latte
.
A parte, miscelare la
farina
con lo
zucchero
e il
sale
, poi unire l'
olio
, l'
uovo
, il
latte
rimanente ed infine il
lievito
.
Formare una
palla con l'impasto
(che risulterà molle e un po' appiccicoso) e lasciare
lievitare
fino al raddoppio (
circa un'ora
).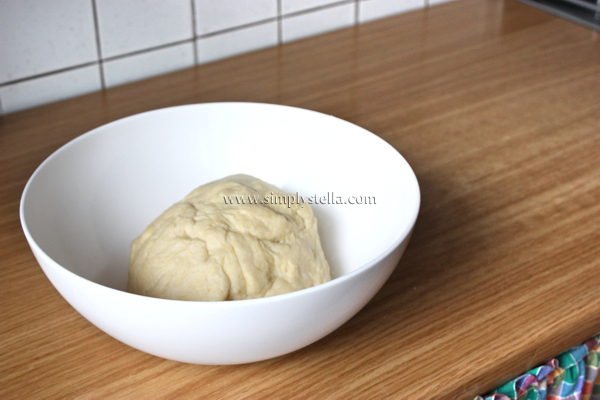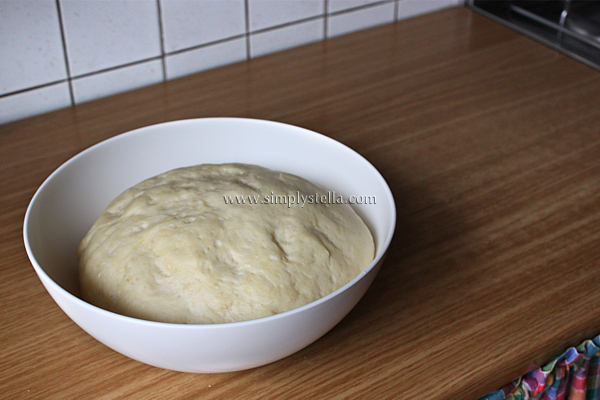 Nel frattempo, tagliare la
scamorza a dadini
, tritare il
prosciutto cotto
e mescolarli insieme.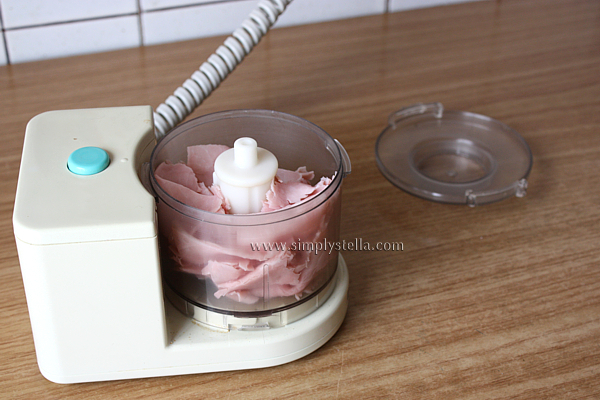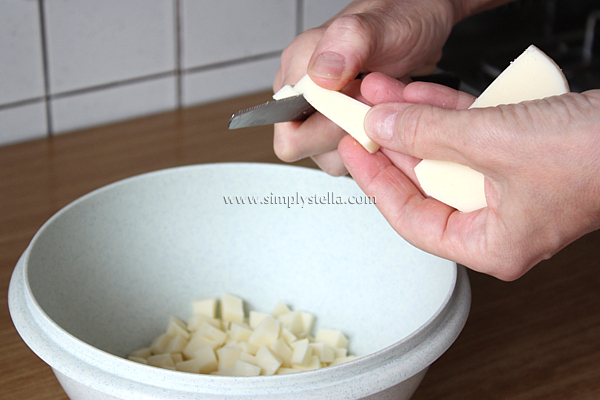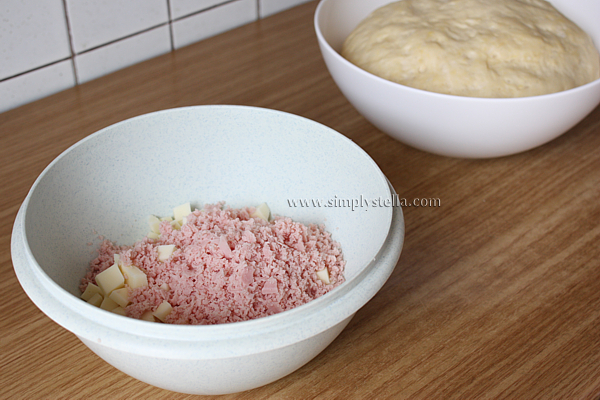 Dividere l'impasto in
16 parti
.
Schiacciare
con le mani ciascun pezzo e stenderlo con il mattarello allo spessore di ca.
1 cm
.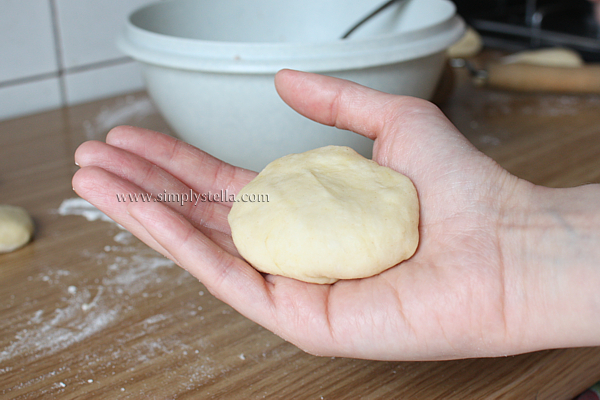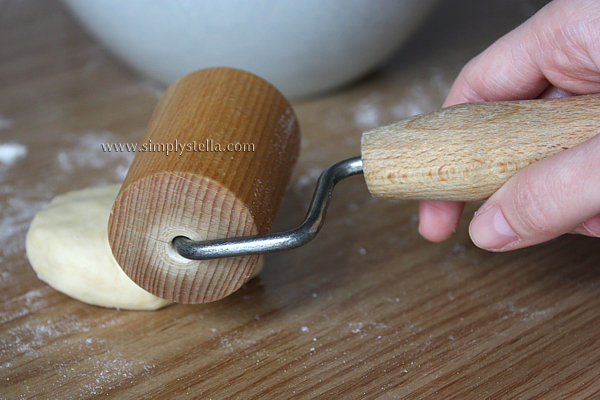 Farcirlo
con il mix di formaggio e prosciutto, poi
richiuderlo
con un pizzicotto.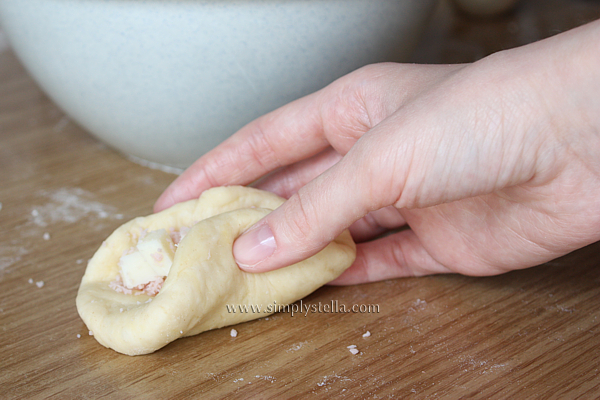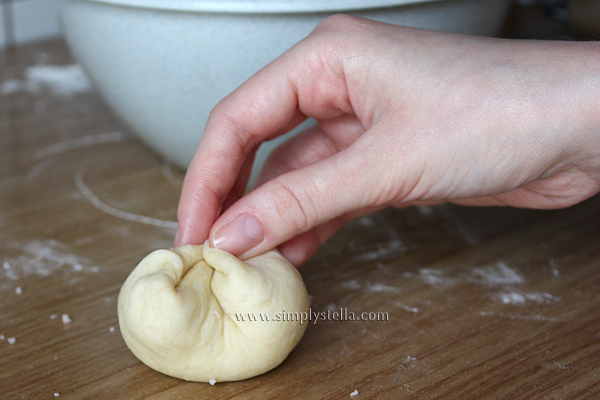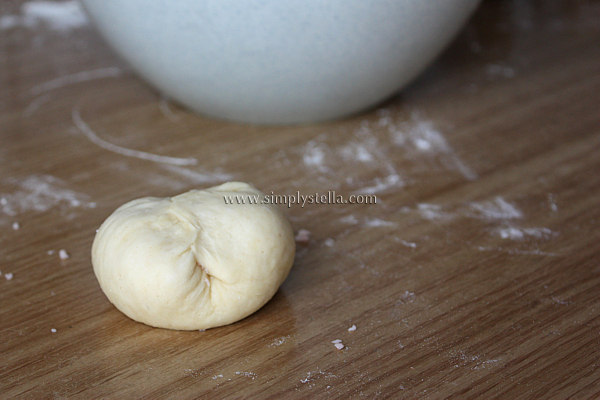 Mettere le 16 palline
così formate in
una teglia
, disponendole
vicine ma non attaccate
(
anche se a dire il vero io le ho messo quasi attaccate perchè la teglia era troppo piccola.. ed è venuto buono lo stesso!

). Lasciare
lievitare per mezzora
, fino a che le palline sono attaccate tra loro.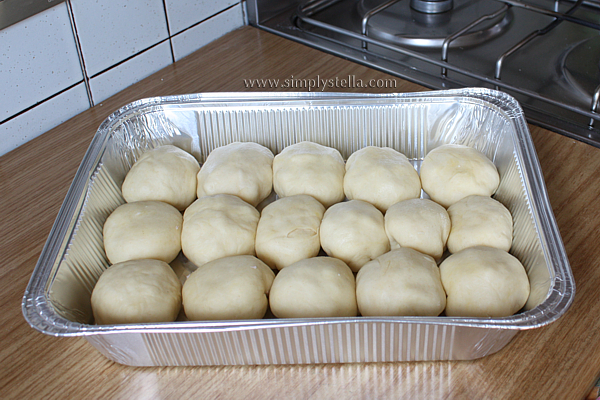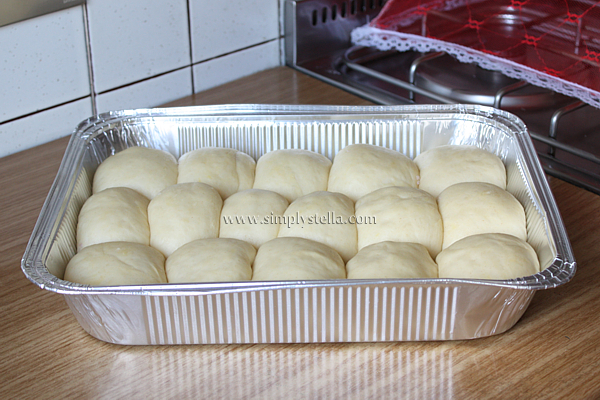 Spennellare con il
latte
e spolverizzare con i
semi di sesamo
.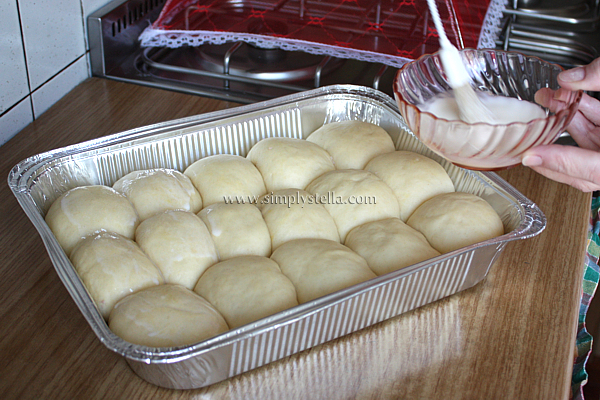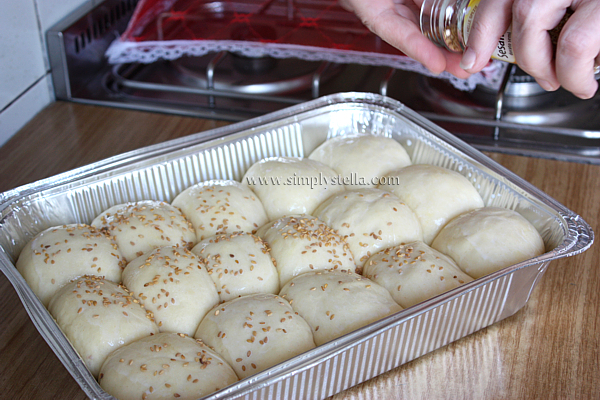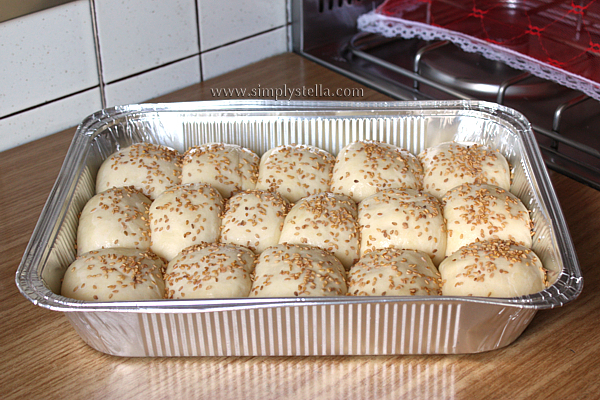 Infornare a
180°
per circa
mezz'ora
.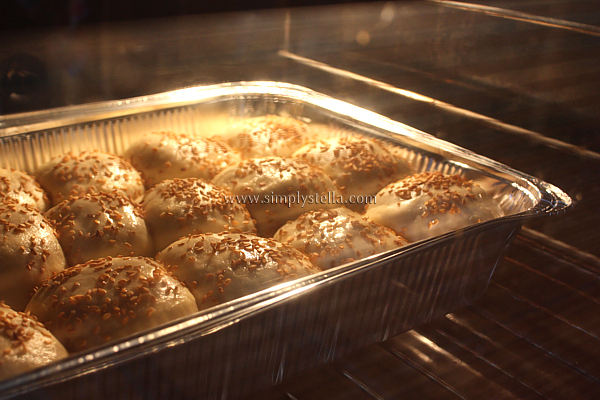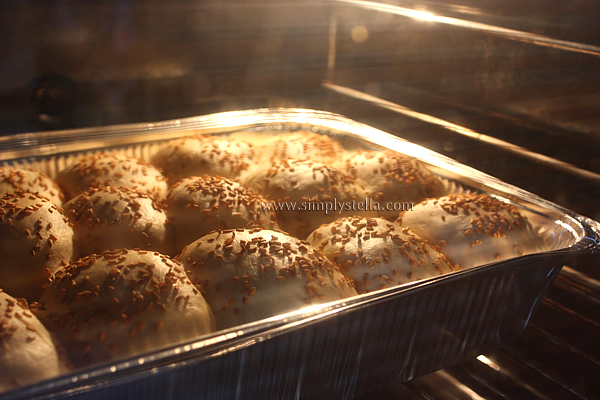 Sfornare e servire ancora caldo.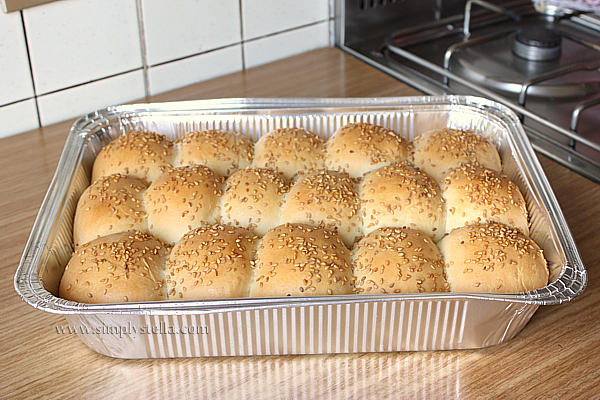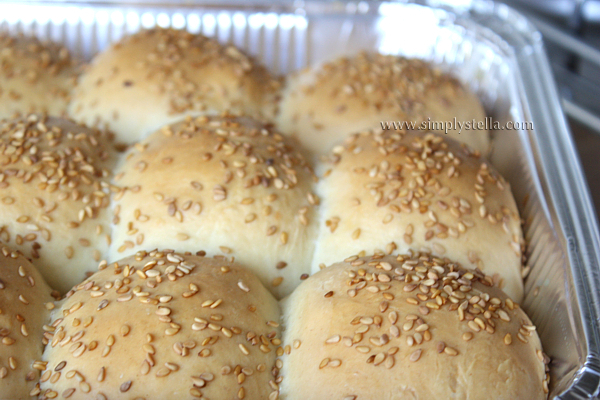 Danubio Salato
Ingredients (4 servings): 1 cake of yeast, 200 ml milk, 400 gr strong flour, 1 teaspoon of sugar, 2 teaspoons of tablesalt, 35 gr olive oil, 1 egg, 80 gr ham, 250 gr of scamorza (or similar cheese), Sesame seeds. Calories per serving: 620
Directions: Dissolve the yeast in part of the milk. Sieve the flour with sugar and salt. Add olive oil, an egg, yeast and the remaining milk, until the dough reach a sticky consistency. Let the dough rise for about an hour. Cut the cheese in little dices, chop the ham and mix them together. Divide the dough in 16 pieces, shape each in a ball and flatten it with your hands. Stuff each piece with the cheese and ham mix and pinch it close. Place the 16 balls in a baking tin, not too close to one another, and let them rise for half an hour. Brush with milk and sprinkle with sesame seeds. Bake at 180°c (approx. 350 F) for half an hour. For a more detailed translation, use the Translator in the side bar