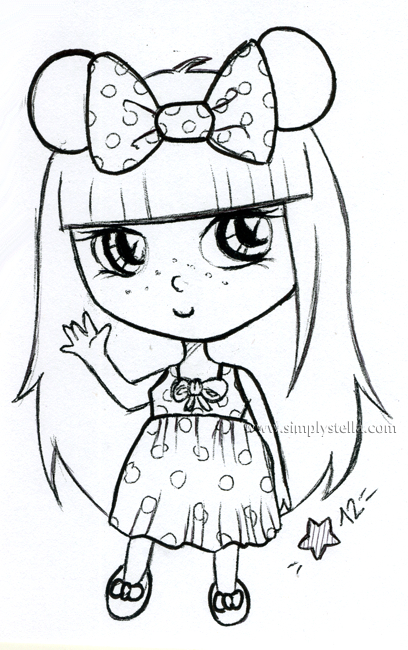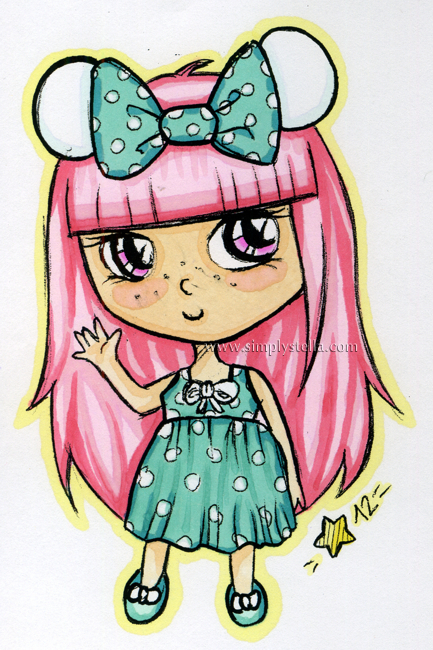 Cliccare sulle immagini per ingrandirle / Click on the pictures to see them full size
I pennarelli a base d'alcool mi hanno sempre incuriosito, ma fra i prezzi non proprio a buon mercato e la difficoltà a trovarli in Italia non ho mai avuto l'occasione di provarli.. fino ad ora!
A gennaio mi è finalmente arrivata l'anteprima degli Spectrum Noir, i marker di Crafters Companion. Fantastici!!

Il tratto è bellissimo, uniforme (non lascia
nessunissimo
segno! Spettacolare!) e soprattutto si riesce a sfumare i colori l'uno nell'altro, come acquerelli. I colori poi sono tantissimi, le sfumature della pelle, dei marroni, dei verdi..ho passato una settimana solo per fare le tabelle colori e mi sono divertita come una scema

Più che altro finora li ho usati per colorare i timbri, ma negli ultimi giorni ho preso coraggio e sto provando a fare quelche disegno

Insomma sono entusiasta

... diciamo che mi sono fatta un regalo di Natale in ritardo?

Gli Spectrum Noir sono disponibili da
Think Pastel


I finally had the chance to try alcohol markers, more specifically Crafters Companion's Spectrum Noir. They're gorgeous! I'm so in love with them - I'm having so much fun!!
Use the Translator in the side bar to read this site in your language